NOSHA in 2017 – Hail and Farewell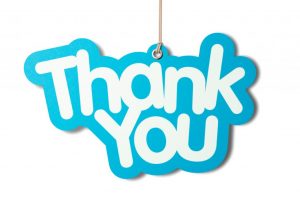 As we move into a new year, we would like to remember and give many thanks to those who are stepping down and welcome those who have stepped up to help NOSHA with our organization going into 2017.
Both Grant Smith and Ricky Adams are leaving our board of directors after many terms of service. Smith has been a tireless volunteer at our monthly meetings handling our directional signs and Adams initiated the design and ongoing maintenance of our fun and functional website as well as being an enthusiastic "regular" at many of our social activities. Rita Premo finished her service in August as our board secretary and made herself indispensable by volunteering to take our out-of-town speakers on a tour of the city before our afternoon meetings.
Each one performed a vital role in the ongoing success of our operations and we couldn't have done it without them! We all wish them well in their new endeavors.
Our new members are Anne McKinley and Glenn Pearl who joined us in December and September respectively. McKinley brings a lot of organizational experience to the table and has already become instrumental in our Last Supper Dinner Club and our Book Discussion Group. Pearl will take over the general maintenance of our website and also has been a key organizer of our volunteer activity with Second Harvest Foodbank over the past couple of years.

We are very lucky to have them both!