Officers and Board of Directors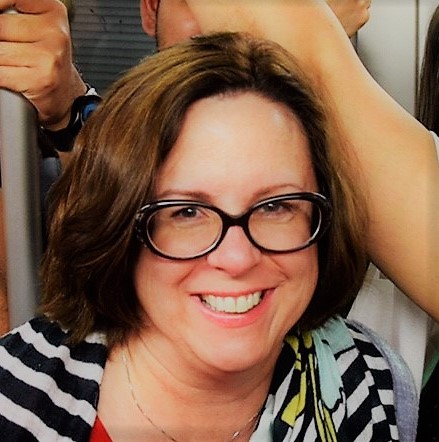 Charlotte Klasson – President
Klasson has been active in the New Orleans Secular Humanist Association since 2005 and has been the current board president since 2013. She has a B.A. in journalism and public relations and has worked in magazine editing, book publishing and advertising. She also leads a volunteer scuba diving team at the Audubon Aquarium and served on the national board for the National Organization for Women from 2012-2016. She enjoys her sweet cats, photography, good food, creative cocktails, New Orleans culture and is an avid film lover. The separation of church and state, legislative action and equality are several of the issues she has brought to the organization in an effort to encourage non-believers to get involved in public policy and knowledge of government.
---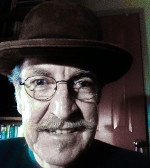 Marty Bankson — Vice-President
Semi-retired decorating and construction trades contractor, Bankson joined NOSHA in the spring of 2012. He has an Associate of Arts degree from Wharton County Junior College (Texas), and attended University of Texas, Austin until 1969. He adopted a skeptical mindset early, which was re-energized on witnessing the increasing politicization of fundamentalist Christianity and Islam. Current member of the 'All-American' groups ACLU, American Humanist Association, and Americans United for Separation of Church and State. Previous volunteer at the New Orleans Jazz and Heritage Festival and Foundation. Reporter for the Humanist Advocate newsletter and contributor to the NOSHA Blog.
---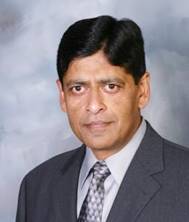 Dean Bedekar – Treasurer
Dean Bedekar retired recently after a long career in I.T. which took him to Boston, Los Angeles, Richmond and Gulfport, MS. His education is in chemical engineering with a M.B.A. from Syracuse University. His hobbies are cooking, travel, doing standup, and using science to quell superstition.
He has been an atheist since middle school when Jesus beat him up during recess.  He lives in Slidell, LA with his wife Patricia Hankin
---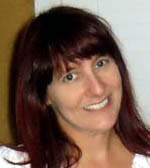 Beth Deitch – Membership Coordinator
Beth Deitch has a PhD in Industrial/Organizational Psychology from Tulane University and has retired as a professor in the Department of Management at the University of New Orleans. Her main areas of research were workplace discrimination and employee well-being. She's involved in a wide variety of local organizations, including Mardi Gras krewes, charitable endeavors, and political organizations. Hobbies include graphic design and reading as much as possible about everything (but especially physics, politics, social psychology, identity, and cognition).
---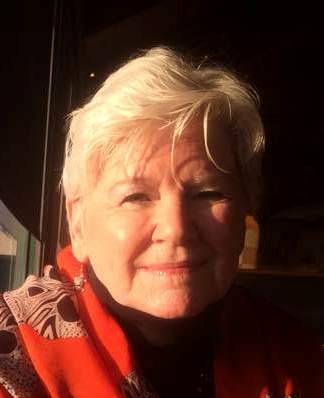 Audrey Coulter
I was born in Montreal, Quebec, Canada, and all my schooling was in the same Catholic convent school from grades one to eleven. I spent the 60's working in ski and summer resorts and also thumbing around Europe and Israel. I started university in 1970 at the age of 28 and after seven universities, 25 years, and 248 credits I finally graduated with a Masters in Education and then a Masters in Intercultural Relations. I have been a Unitarian since I was 19 and gradually over the years have identified as an Atheist. I retired as the Administrator for the Dept. of Psychiatry at Beth Israel Deaconess Medical Center in Boston, MA. I presently volunteer at the Southern Food & Beverage Museum every Monday as the front desk reception and gift shop. If you attend various festivals around town you will probably see me pouring beer. I have four children (three living in New Orleans) and nearly four grandchildren.
---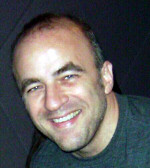 William Gautreux
Gautreaux teaches all levels of high school French at Riverdale High School in Jefferson Parish. He especially enjoys teaching students in Levels 1 through 5 in the International Baccalaureate Program. He holds a Certificate of Education Specialist and Master's degrees in French literature and in Curriculum and Instruction, all from LSU in Baton Rouge. Gautreaux enjoys playing piano, his dog Lily, travel, learning languages, walks in the park, reading, the French Quarter, singing with the New Orleans Opera for the past 19 years, and conjugating irregular French verbs in the imperfective subjunctive mood. He discovered NOSHA in 2008 and was ecstatic to discover other non-believers like him.
---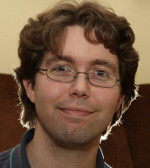 Chris Baudot
Baudot works as a photographer in New Orleans, and is a graduate of Southeastern Louisiana University with a degree in Fine Art. "As a young child I have always been interested in religion from across the world. As I studied theology on an academic level I began to gravitate to a more humanist and secular way of thought. After joining Meetup, I found the NOSHA group and have not looked back."
---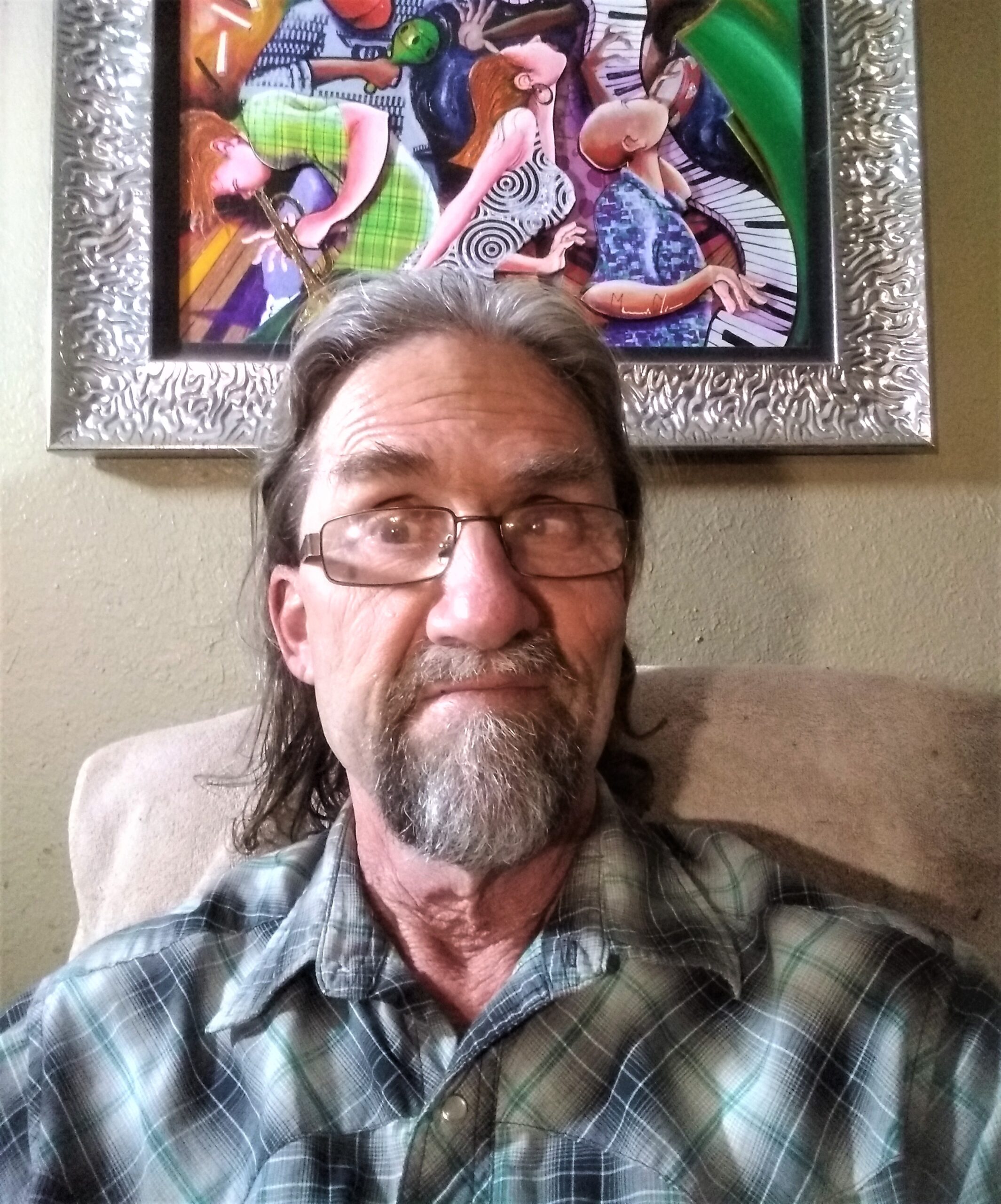 Clay Richard
Clay Richard is a master electrician residing in Waggaman and is currently working at the University of New Orleans. He has been active with NOSHA for over 10 years and frequently attends the dinners and other social outings with our group. He has spearheaded our annual participation in the NO/AIDS Walk and was a member of the Mystic Krewe of the Evangelical Pastafarians (and hopes that we revitalize the Flying Spaghetti Monster for 2022.) He is a cat lover and also a real estate investor.
---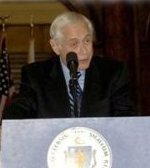 In Memoriam
Harry Greenberger (1927-2017) – Co-founder and Past President
C.P.A., B.A. in Administration. M.A. in Psychology. He has served on Boards or held office in: N.O. chapter of LA CPAs; French Quarter Business Assn.; Alliance for Good Government; Business & Professional Toastmaster Club; Alliance for Affordable Energy; LA Retailers Assn; Greater N.O. Casino Development Assn. Elected President of NOSHA for 15 years. He has been the host of NOA-TV "New Orleans Humanist Perspective" for 15 years. He has addressed local Unitarian churches; Godless American March on Washington; City-wide "Remembrance, Renewal Rebirth", a Katrina anniversary event.