Sunday Freethinkers Fika – October
October 27, 2019 @ 10:00 am

-

12:00 pm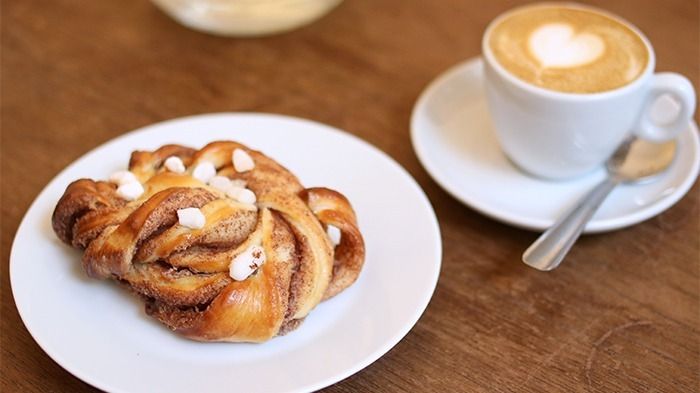 Our monthly Freethinkers Fika is a small, friendly social gathering for humanists, atheists, agnostics, and freethinkers to engage in free discussion with like-minded others in a coffee-shop atmosphere.
Secular Humanism is a philosophy that seeks to make sense of the world using science, reason, and shared values; we reject attempts to explain the world in supernatural terms. This philosophy forms the basis for our affiliation in NOSHA, and thus will necessarily inform the perspective from which topics are discussed.
The Fika is not a formal moderated discussion or debate; attendees can raise whatever issues they wish to discuss. The only requirement is that we all treat each other with courtesy and respect, even if disagreements arise. We do want to include everyone who wishes to speak in our discussions, so individuals are discouraged from dominating conversation to the exclusion of others. Attacks or proselytization will not be permitted.
We hold this event in a small private room, which means space is limited. Therefore, we ask that you be serious with your RSVP, and update it on Meetup if your attendance status changes.